Arrington, Shawn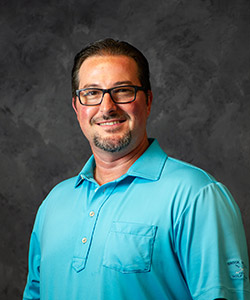 Assistant Coach
Coach Arrington played at Navarro Junior College for two years and at Southwestern Oklahoma State University for two years on scholarship. He was all-conference both years.
After coaching as a graduate assistant at Southwestern Oklahoma State University, Shawn entered his professional career in the financial services industry in 1995. He is the CEO of a financial services firm, overseeing multiple locations.
In 2004, Shawn began working with the Athletic Department at Texas Tech University helping implement a program to help student athletes deal with the pressures of balancing school and athletics and learning how to transition into the business world. He repeated that work helping to build a similar program at the University of New Mexico. In 2011, Shawn helped develop Frogs Helping Frogs at Texas Christian University, a mentoring program for student athletes which paired them with community leaders so that they could learn about occupations available to them outside and after sports.
Coach Arrington has been a youth coach since 2006 and spent the last seven years coaching or assistant coaching AAU at the High School Level for the Texas Express Basketball Club.
At home, Shawn and his wife, Tiffini, of 24 years, have three children, Noah, Cross, and daughter Alex.