College and Career Counseling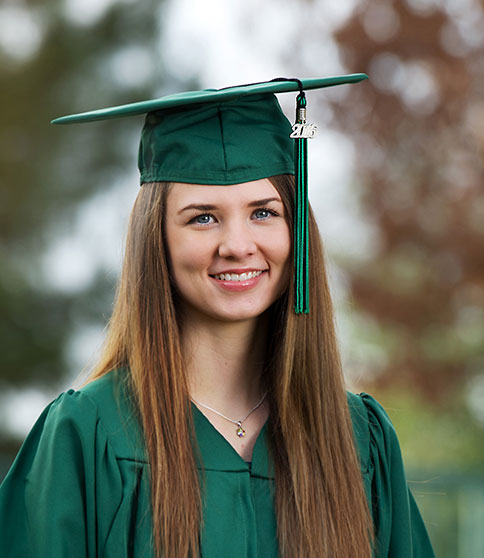 At North Central Texas Academy, the process of helping students make big decisions begins by listening and planning together.  Students are introduced to, and take, the PSAT on campus.  In their junior and senior years, they take the SAT and the ACT as the Academy begins to develop all the options available to each student based on their interests and abilities.  Students are helped throughout the process by researching and visiting colleges and universities of interest.  The senior year is devoted to submitting applications, preparing essays, and keeping track of supportive documents needed to complete application packets.  Testing requirements for different colleges and universities are met.  Financial aid plans and scholarships are pursued based on need and interests.  Due to many unique relationships, North Central Texas Academy graduates have many opportunities to attain college scholarships.  Senior workshops help prepare graduates for the transition to college and young adult life.
North Central Texas Academy graduates are currently serving in the U.S. military as enlisted personnel and officers.  They have served honorably all over the United States, as well as in Japan, Afghanistan, Iraq, South Korea, Saudi Arabia, and at duty stations throughout Europe.  Graduates are working successfully in the community in small businesses, large corporations in management and analysis, accounting and sales, oil and gas, computer science, education, medicine and science, and design and construction.
Academy students have been accepted to, or have attended, a number of colleges and universities around the country including Abilene Christian University, Baylor University, Dartmouth, Embry-Riddle Aeronautical University, Hardin Simmons University, Houston Baptist University, Howard Payne University, Mary Hardin-Baylor, Midwestern State University, Penn State, Pepperdine University, Rice University, Southern Methodist University, Southwestern University, State University of New York, Tarleton State University, Texas A & M University, Texas Christian University, Texas Tech University, Texas Wesleyan University, Trinity University, United States Air Force Academy, University of Colorado, University of North Texas, University of Texas, and Wingate University.