Athletics
The NCTA athletic program has been very successful, winning dozens of State Championship trophies. NCTA has a rich tradition in multiple sports.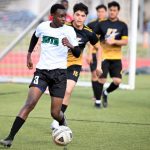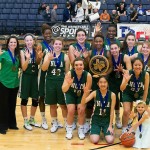 The NCTA Basketball trophy case contains many District, Regional, and State Championship trophies. The Lady Pioneers captured the STATE CHAMPIONSHIP six years in a row, and the boys took the STATE CHAMPIONSHIP trophy for five consecutive years.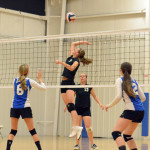 Volleyball is an exciting sport on the campus of NCTA! The Lady Pioneers have made the playoffs and have advanced as far as the regional ...